Engaging videos.
For brands and media.
We specialise in Travel, Lifestyle, Luxury and Documentary.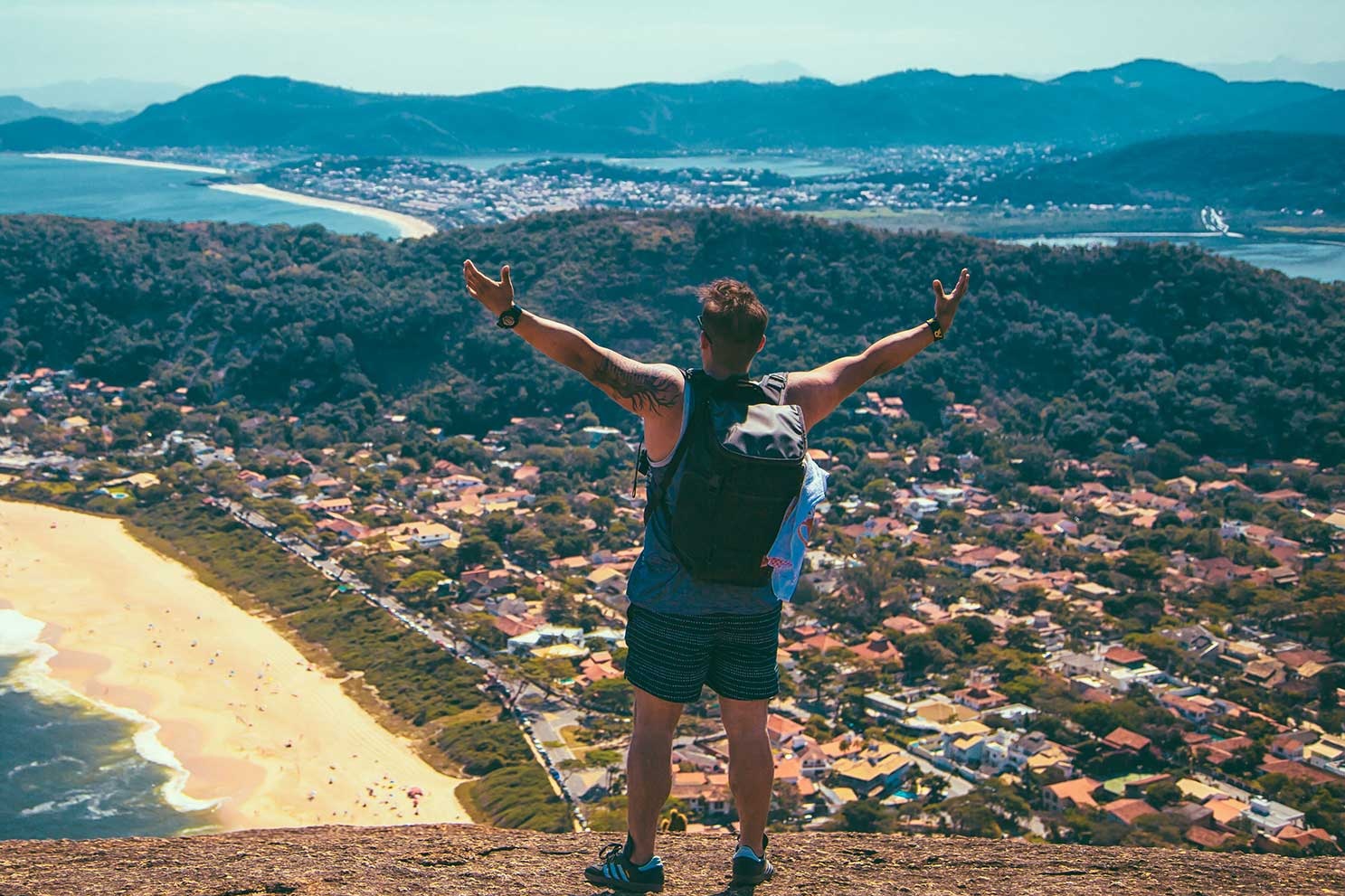 Travel | Luxury | Lifestyle | Documentary
Faces of Attempted Suicide
Three brave men start a public conversation about this important topic. For Men's Health.
Monaco Like A Billionaire
The big boat, the fast car and seats at all the best tables – what it's like to live the high life in grand and glamorous Monaco. For Tatler UK.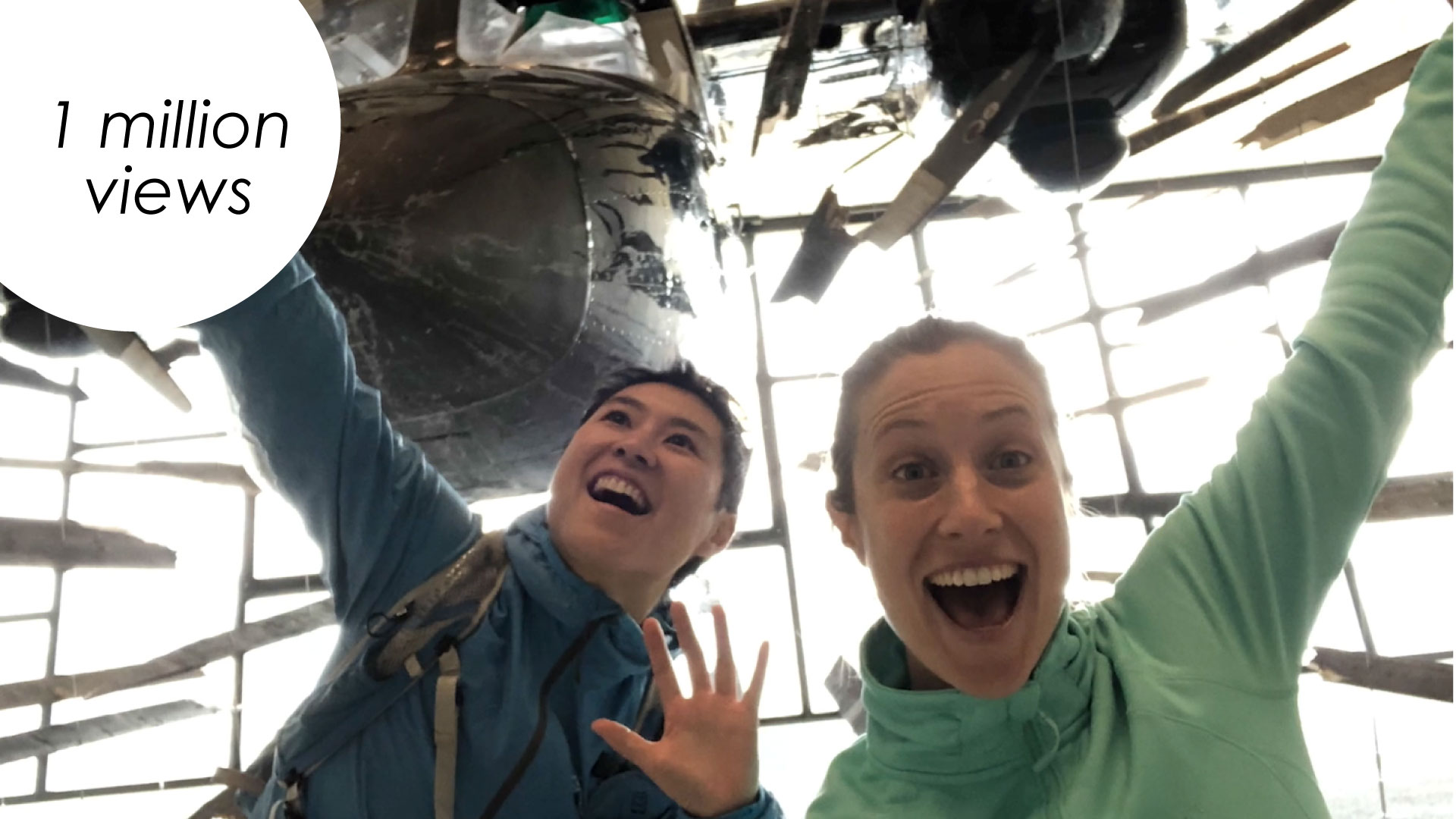 Austria Summer 2019 Campaign
We took some British holidaymakers to selfie film their holiday, together with our camera crew.
Celebrity Cruise Galapaogs Islands
We produced a series of videos to share with media for Celebrity Cruise's newest ship launch.
Is there a better place on earth to splash some cash? From a $5K burger to a $250K bottle of champagne. For Tatler magazine
We explore Britain's growing steroid culture for Men's Health UK.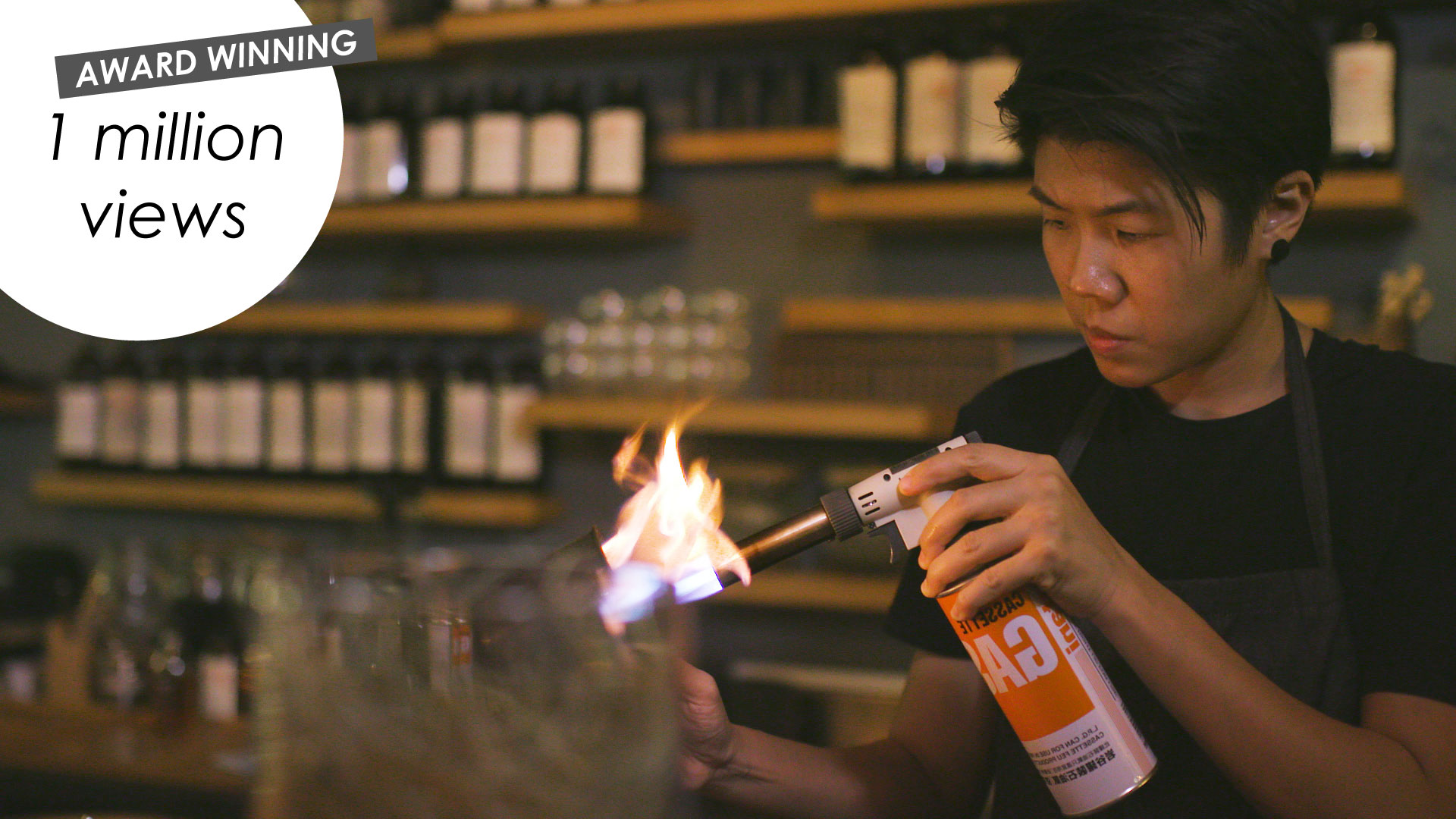 Award winning video profiling the best bars in Singapore for Tatler Magazine.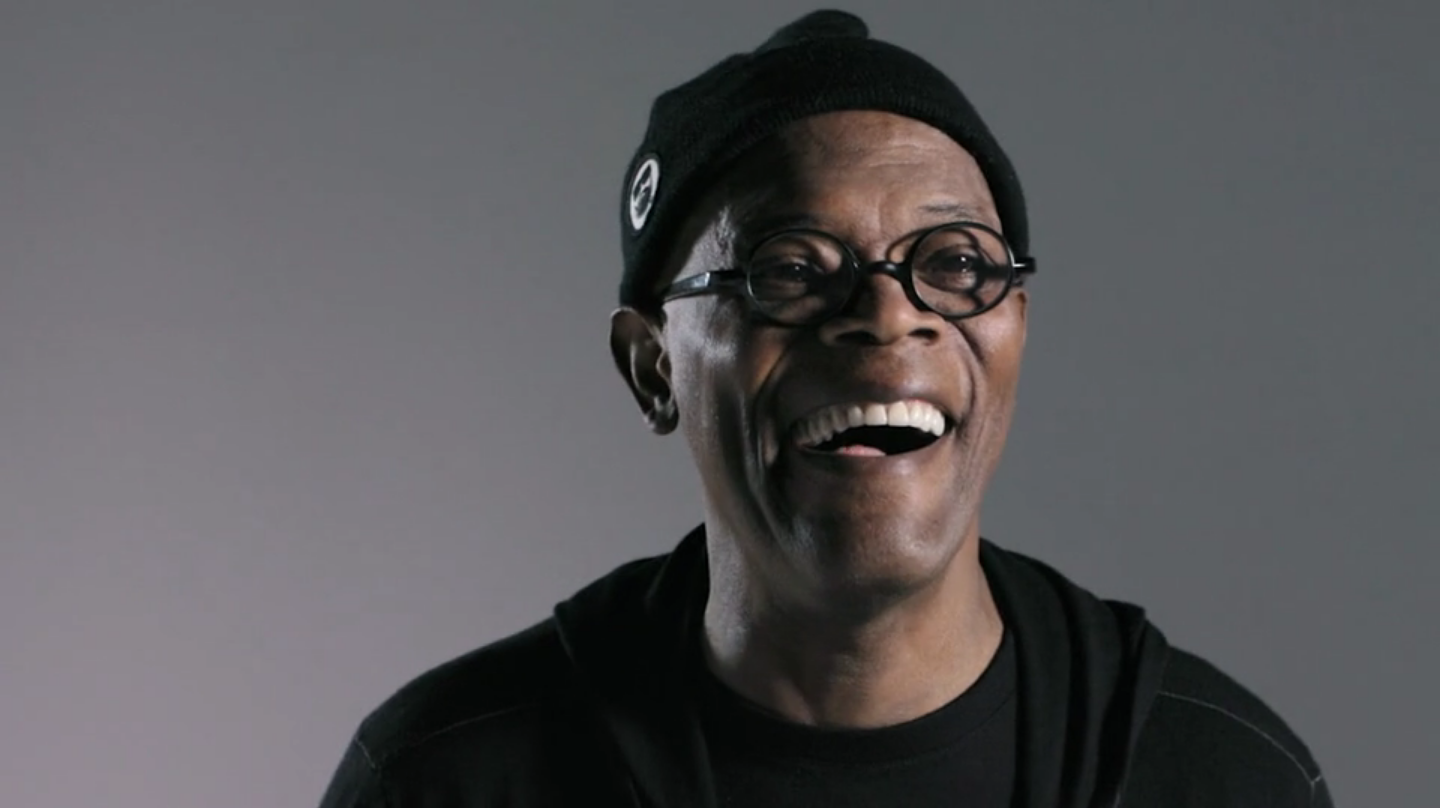 Samuel L Jackson stars in this social media teaser trailer for Men's Health magazine.